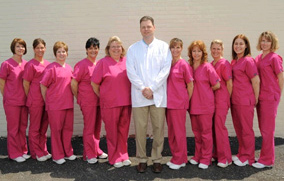 All our professionals maintain the highest levels of accreditation and pursue
ongoing education to stay abreast of the latest trends in dentistry.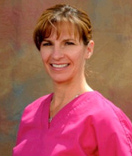 Dawn
Hygienist
School: Graduated from Berkley High and was an assistant for 12 years before she went back to school to become a hygienist. She graduated from University of Michigan Dental School. ChildrenPets: She has 1 daughter and 2 sons,1 cat & 2 dogs. Hobbies: Softball, tennis, enjoying time with family & friends.
---
Trina
Dental Hygienist
Trina graduated from Wayne County Community College with an Assoviate of Science in Dental Hygiene. After working as a hygienist for 5 years in private practice she went to the University of Michigan in Ann Arbor to receive her Bachelors degree in Dental Hygiene. She has been teaching dental hygiene part time at the University of Detroit since she came to Fort Street Dentistry.
Trina enjoys learning new things and outdoor activities like hiking, canoeing, and camping with her 2 children and dog. She also enjoys spending time with extended family.
---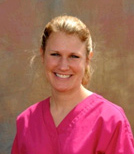 Christy
Hygienist
School: Graduated from Trenton High School. Attended Wayne County Community College and received her bachelor's degree from Siena Heights.
Hobbies: Enjoys travelling and the Detroit Tigers .
---
Betty
Administrative
School: Graduated from Lincoln Park High and went to Henry Ford Community College. Betty was a Dental Assistant for 12 years and a Receptionist 17 years .
Children: 1 daughter.
Hobbies: Scrap-booking, swimming and camping.
RETIRED 2019
---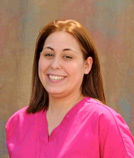 Amber
Administrative
School: Graduated cum laude from Taylor Kennedy in 2005 and has one child. Current student at Wayne County Community College studying dental hygiene.
Pets: 3 Dogs!
Hobbies: walking dogs, shopping, house hunting. Enjoys shopping and spending time with her son.
---
Laurie
Dental Assistant
Laurie attended Lincoln Park high school and then Wayne community college. She has been a dental assistant for over 25 years. She is married and has two sons. She enjoys going to the gym, biking, and camping at the lake.
---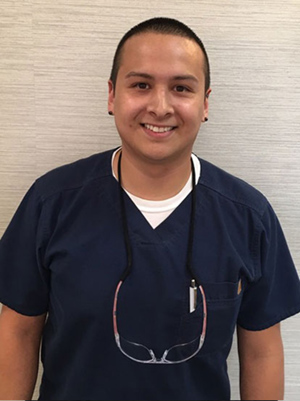 Ruben
Dental Assistant
Ruben started with Fort Street Dentistry in 2012. He is a 2010 graduate of Everest Institute. His hobbies include movies, automotive, and yard work.
---
Tiffany
Administrative
Tiffany graduated from Riverview Community High School. She then attended Everest Institute for dental assisting. She enjoys spending time with her daughter, shopping, and boating in the summer.
---
Kati
Dental Assistant
Katie graduated from John Glenn High School in Westland. She has been a dental assistant for 17 years. She enjoys family life with her husband and three children and two dogs and one cat. She enjoys watching the Red Wings and camping with her family.
---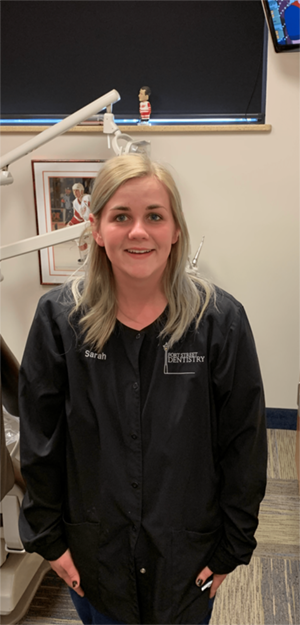 Sarah
Dental Assistant
Sarah graduated from Airport High School and attended Monroe county community college where she also worked as an academic writing tutor. She completed a 2 year dental assisting program and has worked in the field for many more. Sarah is an advocate for continuing education in the dental field and hopes to finish school and become an oral surgeon.
Pets: 3 dogs Children: 1 daughter
Enjoys: exploring new areas, stone collecting, pokemom go, reading/writing, and learning new things.
---
Marsha
Dental Hygienist
Marsha had 17 years of dental office experience prior to graduating from the dental hygiene program in 2009 at Wayne County Community College. Her hobbies include traveling and spending time with her husband and two kids.
---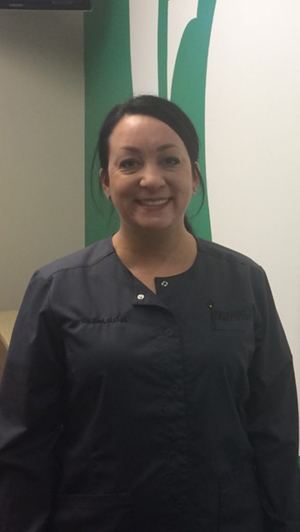 Raquel
Dental Hygienist
Raquel is a graduate of Wayne County Community college. She is married with two children and a pug. She enjoys keeping busy with her boys sports and spending time with family.
---
Lindsay
Front Desk
Lindsay graduated from Trillium Academy in 2012 amongst the top ten percent in her class. She has three years of front desk experience and enjoys getting to know and interacting with patients! She is married and has two cats (Burt and Ernie) and a dog (Graham). In her spare time she likes listening to rock music, watching horror movies and spending time with friends.